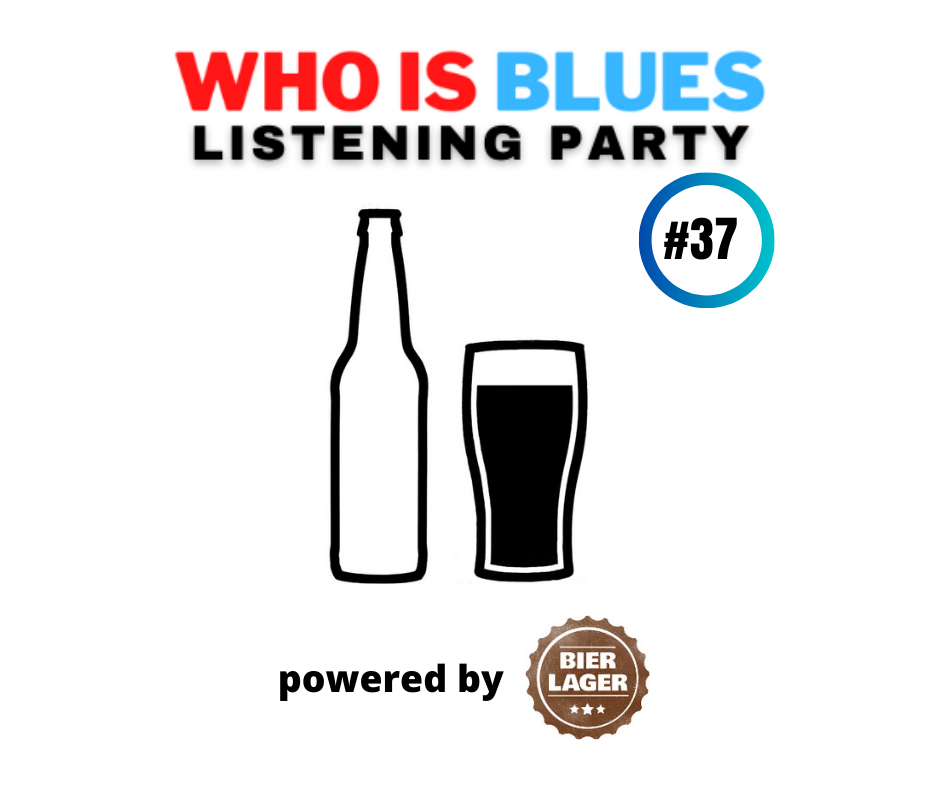 featuring…
♫ The Paladins, Let's Buzz!
🍺 La Quince Queens Kellerbier

Words & photos: Vincent Abbate
Dear reader, welcome to 2022. If you're new to the Listening Party, this regular blog post is where I celebrate two of my biggest enthusiasms, a pair of wonderful inventions that were seemingly made for one another: beer and blues. I do that by spotlighting one standout album from my record collection while cracking open a single vessel of exceptional beer. The majority are sourced from a local craft beer retailer, my Listening Party partner Bierlager.
This dive into the big, sudsy world of barley broth is essentially a by-product of the ongoing pandemic: I've had a thing for beer ever since my dad let me sip from his bottle of Schmidt's when I was a little boy (see Listening Party #11), but only recently did I begin taking the hobby a little more seriously. I now enjoy and appreciate it more than ever before – one of the millions swept up in the craft beer revolution.
A quote on the subject (it fills an entire page in Garrett & Evans' Beer School) gives us a good jumping off point: "Some may take beer too seriously, but few who do are guilty of taking life too seriously."
In that spirit, I'll kick-start the new year with a 1990 album that crackles with positive vibes: Let's Buzz! by San Diego roots stalwarts The Paladins. Liquid refreshment comes in the form of Queens Kellerbier, one Spanish brewer's take on a traditional German recipe. We'll indulge a bit later on.
If the pandemic has taught me anything, it's that you gotta make your own fun. Are you with me?